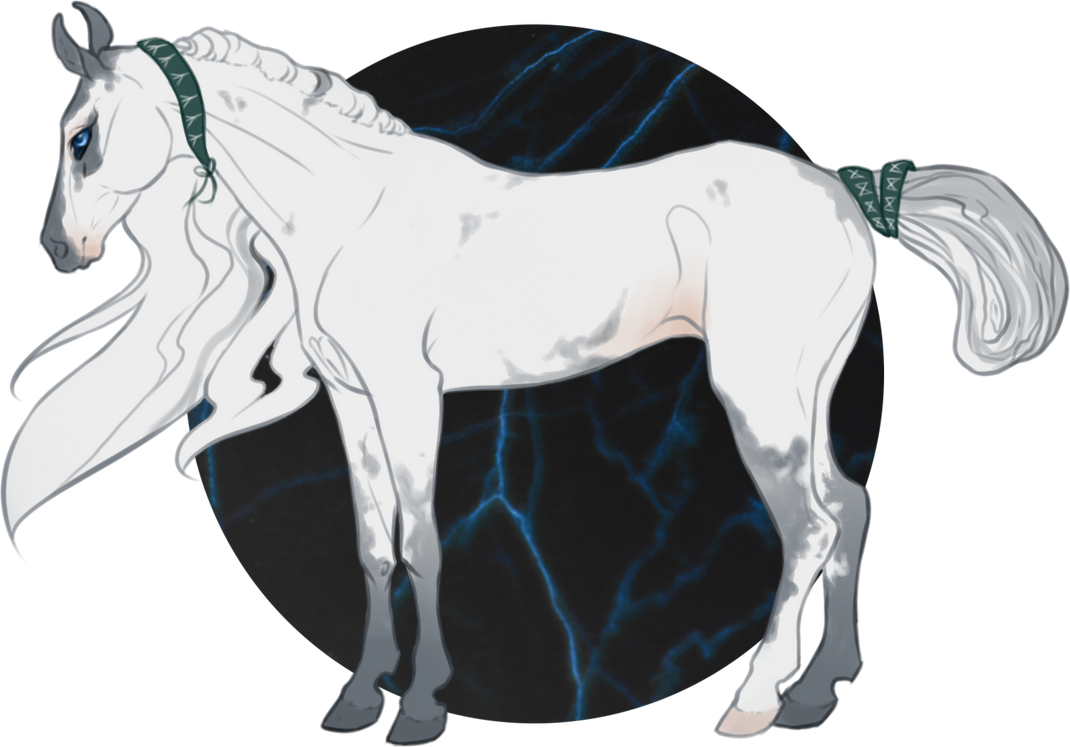 CRADLE SONGS OF COMFORT
AND BONES GNAWED By TEETH

It is early Udane and the scorching heat has yet to touch the depths of Rune's coniferous forests; last year's needles carpet the ground, sending up sharp, resinous scents with every step Ashen takes. It is beautiful, but she does not have eyes for the trees— her carriage curved indefinitely towards the sharp-shinned peak only just visible beyond the canopy. The early season sees snow upon the mountain's brow, frost-capped trees mournful in their icy slumber. Even as the Grindholds change, nature drags its feet— they could not control everything, no matter how hard they tried.
Ashen feels leaden, trapped, a prisoner of the capricious waking dream that pulls her across the world's expanse until she comes to rest at locations she cannot remember and sees no significance in. She is not entirely sure how she came to the tiny meadow, nor is she certain of how this clearing — and only this clearing — holds a perfect view of Rune betwixt two yew trees. And yet, she comes to as though she were sleeping, laid down before a single boulder much scarred by the passage of time.
She is disoriented and frightened— too worried about her own sanity to see the tell-tale marks of destruction upon the stone or the purposeful arrangement of lesser stones and trees. Whatever this place had been, it was destroyed long ago; eradicated from Ourania's maps with a calculated precision.
Stumbling to her feet like a newborn filly, Ashen leans against the boulder and takes in her surroundings with white-rimmed eyes.
"Hallo?"
she calls, softly, but the voice in her ears sounds strange, as though speaking at a great distance. There is an impression of nearly grasping the solution just out of reach— before the world comes into true focus and Ashen, abruptly winded, must heave several breaths before the feeling passes.
Whatever strangeness she is suffering must wait.